Bem-vindo a Boto Botanicals!
Boto Botanicals is a premium and eco-friendly skincare line expertly curated from the exotic flora and fauna of the Amazon Rainforest, whose lush vegetation provides some of the richest and most powerful ingredients on the planet.
Our innovative and all-natural formulations are one-of-a-kind blends of potent and highly effective botanicals that nourish the skin with exceptional strength and finesse.
The Amazon Rainforest is our Mother Earth at her very best. Amazônia, as it is known in Brazil, is one of the most biodiverse forests on the planet, home to millions of species of plants and animals that beautify our world. Our mission is to help bring awareness to Amazônia preservation efforts by delivering its richness in a sustainable, responsible and transparent manner.
Combining native tradition with modern technology, we draw from the highest quality Amazônian natural ingredients, which are harvested by local farmers and families and then extracted with expert precision to preserve the quality and potency of each active ingredient.
Please join us in our journey toward truly extraordinary and sustainable skincare that is as precious as Amazônia herself.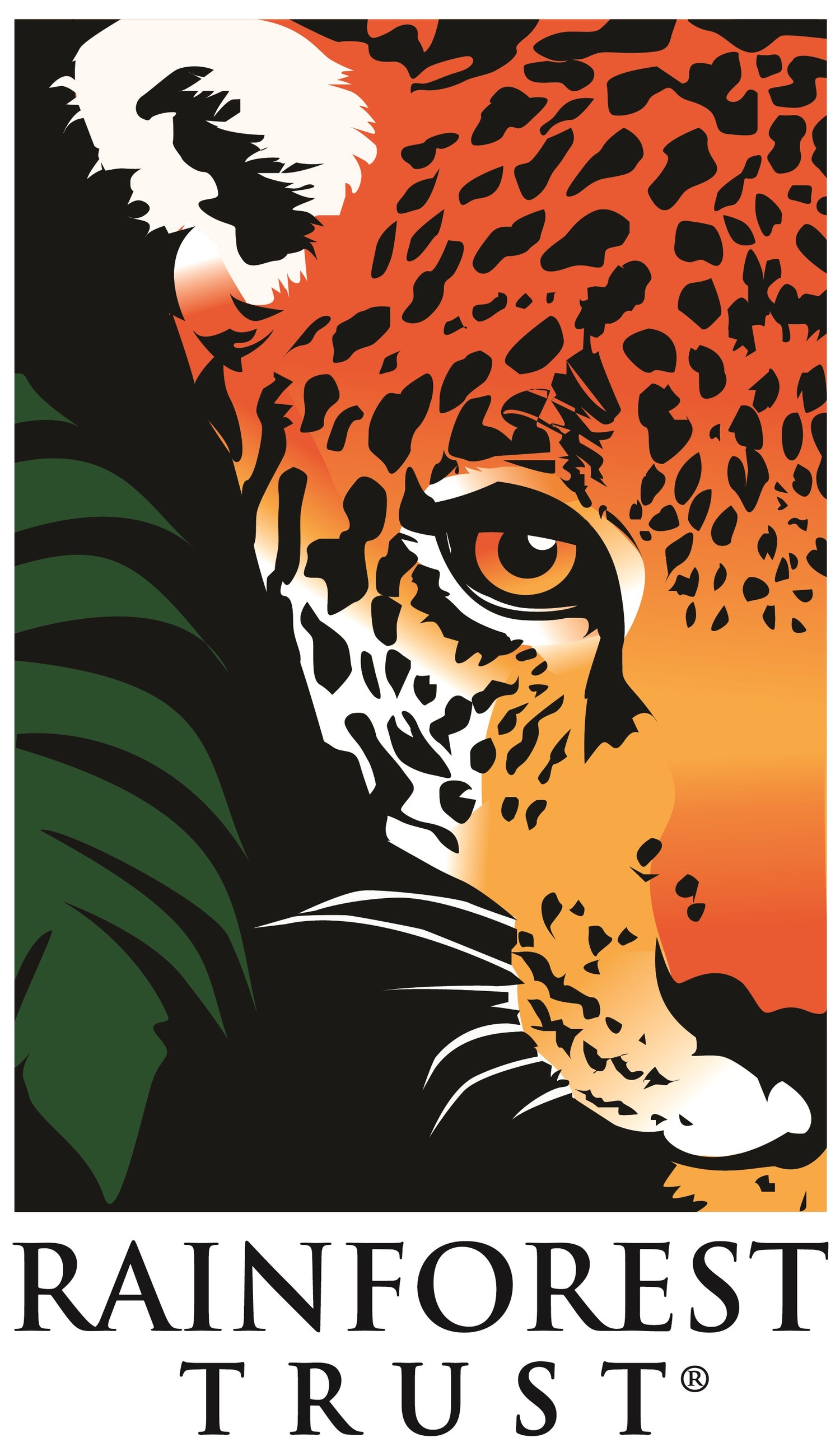 Boto Botanicals is honored to be a Conservation Circle Partner of Rainforest Trust, one of the world's most effective conservation charities. With every purchase, Boto Botanicals is donating to Rainforest Trust's Conservation Action Fund, a fund used to support and protect endangered species, threatened rainforests and other tropical ecosystems around the world. Our donations will safeguard real acres of rainforest!
Rainforests are one of the most important natural resources on Earth, and affect the daily lives of everyone on our planet. They safely store billions of tons of carbon, helping to mitigate climate change, stabilize global weather patterns, clean water, and are even a source for modern medicines. Rainforests are also home to 50% of the world's species, many of which are critically endangered.
Thousands of indigenous communities rely on these forests for their food, water and economic prosperity. In short, rainforests help to sustain life on this planet, and their long-term protection is absolutely vital for our survival.
Rainforest Trust ensures the protection of these vital ecosystems through partnerships with local communities and trusted in-country partner NGOs. The charity has already saved over 24 million acres of rainforest and other tropical ecosystems. To find out more, please visit the Rainforest Trust website.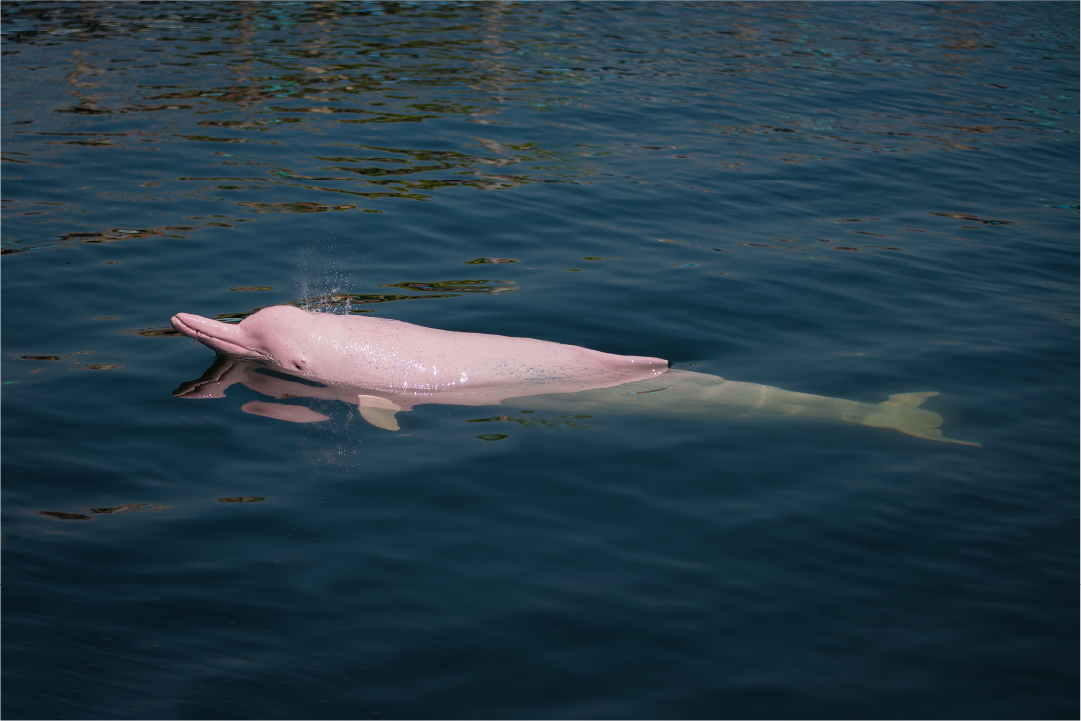 The Magical Boto
The Boto, or "pink river dolphin" as it is also known, is native to the Amazon River and is considered to be a magical creature according to local folklore.
Amazonian legend has it that the botos go on shore at night and turn into beautiful women and men. It is also said that if you go swimming alone at night, a boto might take you down to a magical underwater city.
Boto Botanicals hopes to share some of the "magic" of Amazonia with you through our natural skincare products.
The Values that Give Us Purpose and Direction
Sustainability and Responsible Sourcing

Product Quality and Science-Backed Efficacy

Transparency and Traceability

Inclusivity and Diversity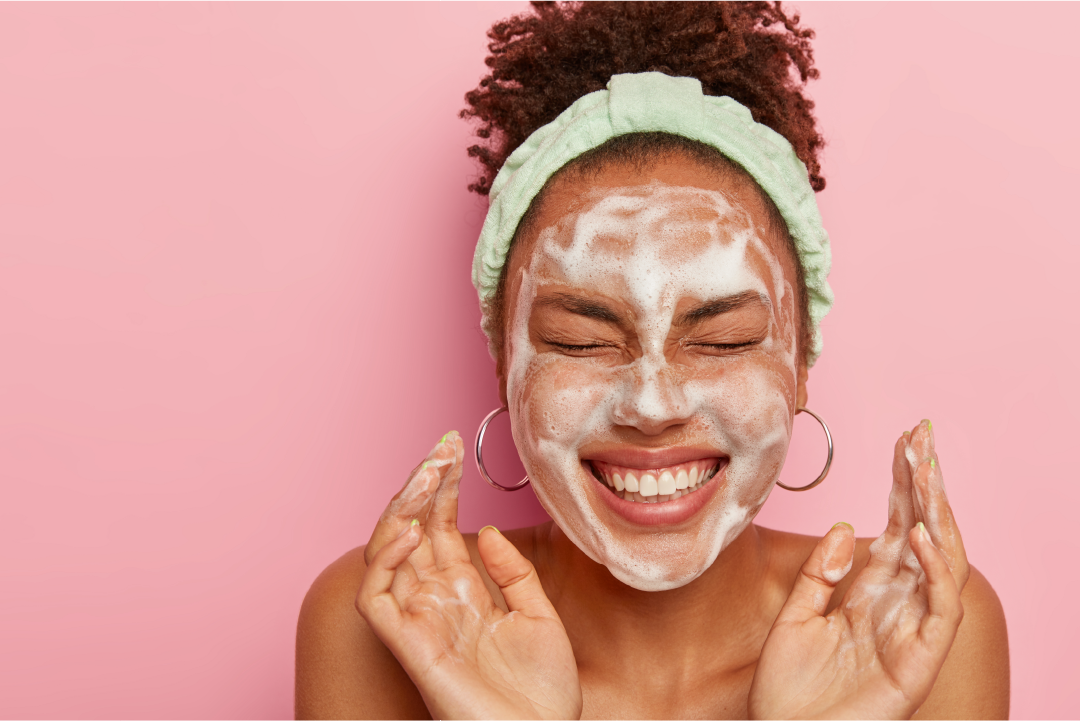 Clean Beauty+
For Boto Botanicals, "clean beauty" means we have a strict adherence to providing environmentally friendly products that do not contain any type of toxic ingredient that could pollute the body or the Earth.
We don't test our products on animals and we don't utilize animal-derived raw materials. We use natural and organic ingredients, most of which are locally farmed or wild collected in the Amazon Rainforest and other parts of Brazil.
We can proudly say that our products are clean, pure and free of all potentially harmful ingredients.