We Are Committed to End-to-End Sustainability, Ensuring the Best Future for Your Body and Our Planet
From sourcing ingredients to formulating products, and from production to packaging, we do not compromise in our commitment to sustainability. Our key ingredients come directly from local farms and co-ops in the Amazon Rainforest, or are ethically sourced from trusted suppliers, and our entire line is cruelty free.
We are devoted to sustainability with our environment-first production, farming and sourcing practices. We continuously strive to promote meaningful change in the beauty industry with our pure, science-backed skincare.
With an equal dedication to transparency, we seek to hold ourselves to a greater standard of accountability and to do our part to preserve the natural beauty and gifts of Mother Earth."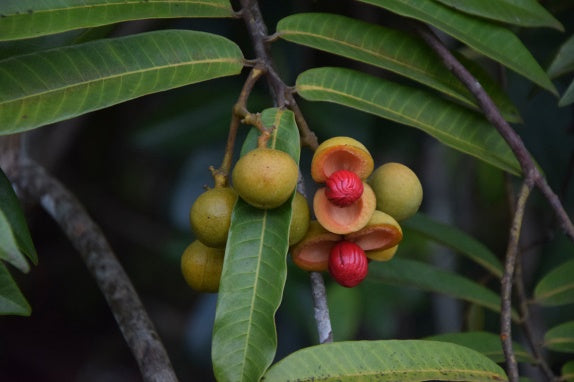 Our Raw Materials
Most of our ingredients are sourced from the Amazon Rainforest by local families, farmers and co-ops whose expert hands have been working the lands with love and passion for generations. With a great respect for the land around them, their sustainable practices allow the plants to thrive in a perfect natural balance, while providing us with unmatched raw materials for our formulations.
When ingredients are picked responsibly and with care, delicately removing blossoms, leaves, stems, and bark, the healthy plants are not damaged and replenish themselves naturally. This is true sustainability, and it is the reason why we carefully monitor the cultivation and sourcing of all ingredients.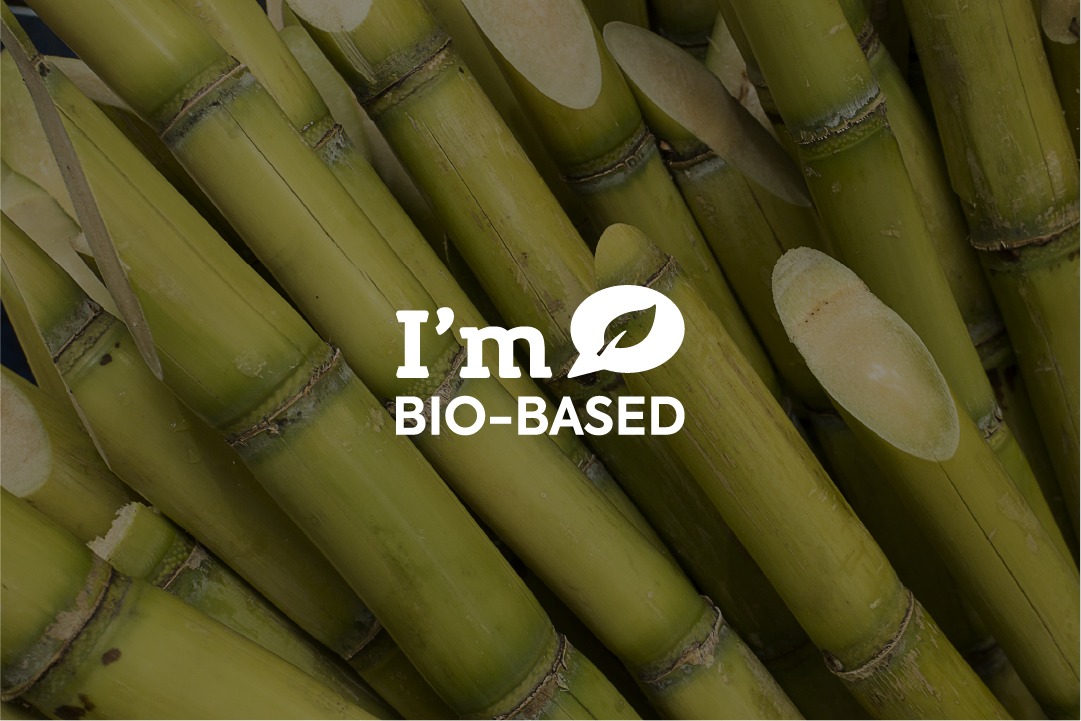 Our Eco-Conscious Packaging
For our primary product packaging, we use tubes and other containers made from sustainable, Brazilian grown sugarcane which allows us to proudly display the "I'm Green" logo. Our sugarcane packaging has a negative carbon footprint, meaning its production actually reduces the amount of carbon dioxide in the air reducing greenhouse gas emissions!  
We are constantly striving to make our business model more sustainable and environmentally friendly, and our packaging will always be an outward expression of our inner commitment.
We encourage our customers to recycle our products when finished. Given our use of mono-material tubes and packaging, there is no need to separate the product packaging before recycling it.
Our Manufacturing
Dedicated to forever returning to nature what we use, our manufacturing practices are consciously designed to uphold the integrity of the Earth from which we source our materials.
We produce by hand in small batches with an attention to detail that is authentic to our Brazilian heritage, supporting sustainable manufacturing and the creation of long-lasting products.
Purpose drives our design and formulation choices, ensuring they are as protective to the environment as they are beneficial for the skin. Every decision is made with the highest ethical values in mind and the greatest respect for the environment."